Hello Holiday Makers! You are all a busy bunch this year...so many great projects that it gave me an idea. How about a Handmade Holiday Round-up! There were a lot of great handmade gift ideas left in your comment entries so I went searching ol' Google and Pinterest to find a few great tutorials for you and me to try. (I started a
Pinterest Board here
which I'll be adding to throughout the season)
But first how about a winner for the pretty little bundle of fabric? Yes...let's see Mr. Number thing...the winner is #37 Emily Ricketts who summed it up by commenting 'Homemade gifts!'. So happy to send off some Christmas cheer to you. Thanks everybody for entering and bringing your holiday traditions, family & gift ideas! : )
So onto the Handmade Holiday Round-up! I feel the need to say 'ye-haw' after that!
First up there are
place mats...
these simple quilted ones are over at Ellison Lane Quilts.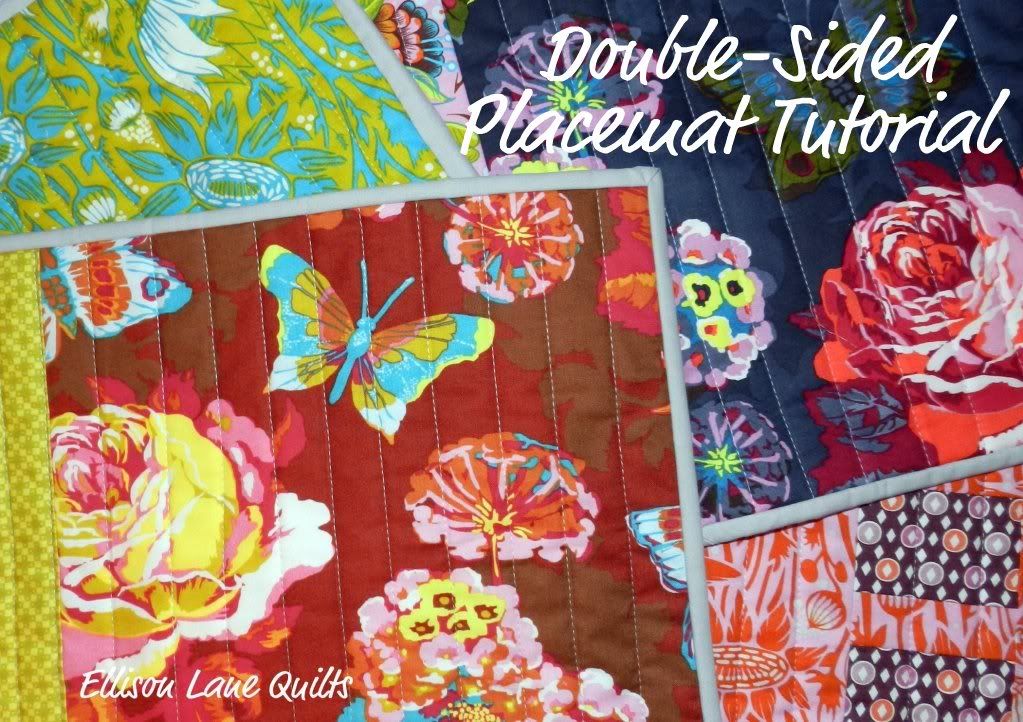 Make
Infinity scarves
for all your Sisters-in-Law and un-crafty lady co-worker friends. Tutorial from How About Orange.
And
aprons
for your favorite cook, or lady who likes to look nice while trying to cook ;~} This is a 15 apron round-up from the Quilt Inspiration blog.
Or the
classic stocking
...this is what Christmas looks like. A pattern from During Quiet Time.
And no holiday would be complete without the
cookies
.....these have less sugar than the norm so you have extra calorie space! Recipe at Green Little Bites.
I hope you all enjoyed these ideas...I know I'll be trying the place mats infinity scarves cookies and maybe something else for my PMQG holiday swap partner. eekk! My first swap in like a year.
With the holidays come the craft fairs & Christmas bazaars and that is what I will be working on and doing for the next 2 months. I have many things to sew, organize and create between then so please excuse my absence from this space...or the blatant self promotion I might mall you with (I'm only kind of kidding on this). But also wish me luck. I'm putting on the big girl panties and stepping into the circuit as I've been calling it. hee.hee.
Enjoy your weekend!
Cheers!
Kelly